NEW RELEASE
If you're looking for more latin or afro oriented vibes this pack will fit your production needs perfectly! So, immerse yourself in this auditory adventure, let the music transport you, and let your creativity ignite with each note from Henrique's guitalele
LEARN MORE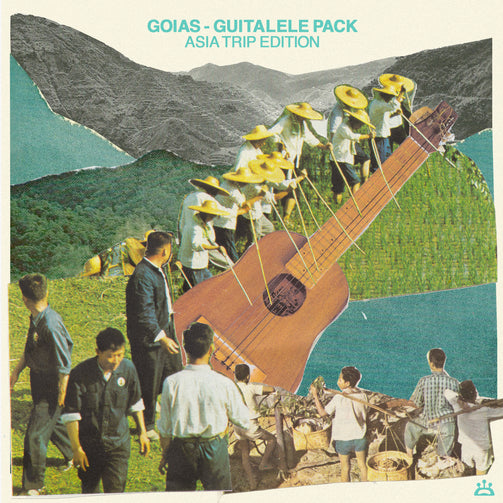 SAMPLE PACKS

13

products

DRUMS

7

products

FREEBIES

5

products

CUSTOM ORDERS

2

products
Showing 6 of 13 products on SAMPLE PACKS collection
Showing 6 of 7 products on DRUMS collection
CUSTOM EXCLUSIVE SAMPLES

Regular price

From €150,00 EUR

Regular price

€150,00 EUR

Sale price

From €150,00 EUR

Regular price

€150,00 EUR

Regular price

€150,00 EUR

Sale price

€150,00 EUR

View details

CUSTOM EXCLUSIVE GUITAR ADD ONS

Regular price

From €80,00 EUR

Sale price

From €80,00 EUR

Regular price

€80,00 EUR

Sale price

€80,00 EUR

View details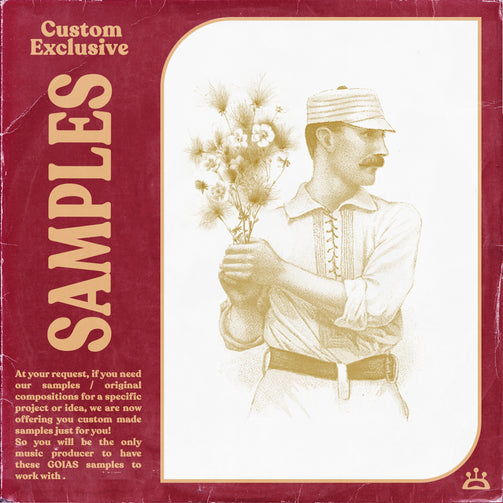 CUSTOM EXCLUSIVE SAMPLES
TESTIMONIAL FROM A PREVIOUS CUSTOMER:
"Working with GOIAS is so inspiring. What they create puts you in a certain mood and straight away paints you a scenery. This makes the process of developing a beat or a song way easier." Lhast (Artist/Producer)
LEARN MORE
WAVS
Preview and Buy our individual loops/sounds/samples/breaks at WAVS.com
Sign up using our code GOIAS50 and get 50% off your first month!
BUY IT NOW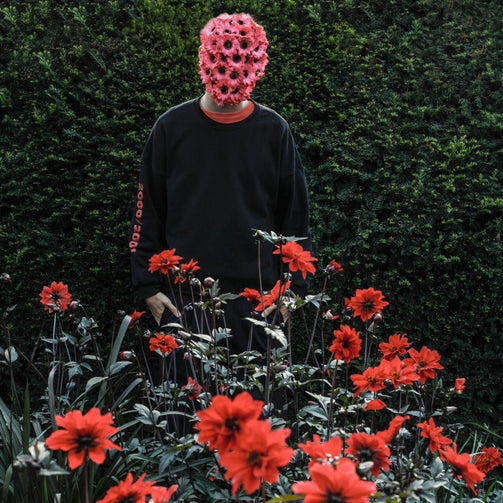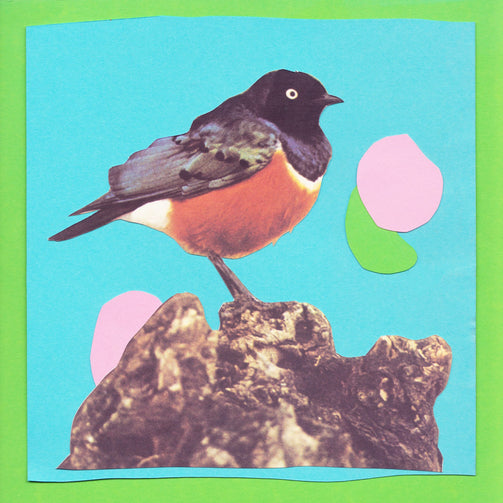 NEW SINGLE OUT NOW!
"Your Way" is available on all major streaming platforms and it's an uplifting instrumental beat to brighten your day with delicate piano touches by our bro Monksmith ❤️✨
Don't forget to Follow us on Spotify to check our upcoming releases!
LISTEN HERE
GOIAS CREDITS
You can hear us in numerous records from artists such as Slow J, Nines, Dillaz, Richie Campbell, Wet Bed Gang, Profjam, Lhast, Ye Ali, Devvon Terrell, Romzy, 11lit3s, Plutónio, Diogo Piçarra, DEUSA, Julinho Ksd, Phoenix Rdc, etc.
Album Cover from Slow J's Afro Fado that we executive co-produced (the most streamed Portuguese album ever on the first day after release & #8 Top Albums Debut Global @Spotify)
LISTEN HERE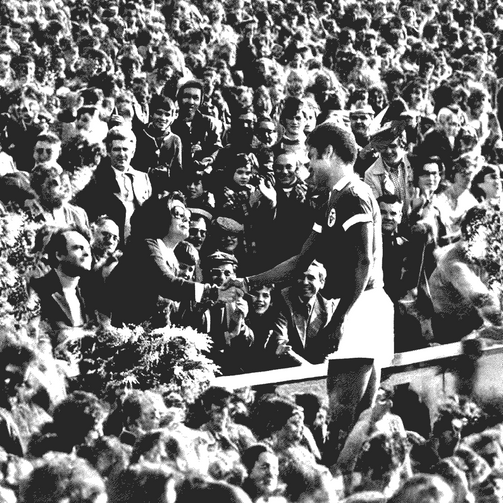 TESTIMONIALS
"These two brothers make some of the best music I've heard. GOIAS only delivers quality and that translates every time with every pack I've received from them, not only incredible musicians but also amazing people. Excited to see what the future holds and honored to have worked with them!" NAMI (Producer)
"The GOIAS samples are the go to! Whether they have added to my production or provided samples they provide a unique sound that elevates the sonics." TenBillion Dreams (Producer)
The samples are unique, slightly different to what I'm used to hearing around, each ones taking me somewhere different. And these breaks are cold too, aint heard breaks with this crunch in a while.
Definitely gonna be flipping these." 11lit3s (Artist/Producer)
"More than musicians, GOIAS creates feelings. Their melodies touch everyone." Dillaz (Artist/Rapper/Producer)
"The difference nowadays between calling someone an instrumentalist or someone who simply makes samples is that the person who makes samples gives you a "sonic palette", not just the notes. So it's totally different for a producer like me to be able to count on these people as executive producers. Not as the only people who were part of the album, but as people who helped guide it and that are present in the day to day process." Slow J (Artist/Rapper/Producer)
SAMPLE BREAKDOWNS
Watch us break down samples from our releases. We'll go through each layer sharing gems about plugins, instruments and techniques used to record and process the samples.